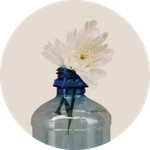 Updated by Nichelle Mesa
We are happy to offer free shipping on orders of $100 or more.
If you live in the US, shipping is $7 for a single item order; if you are outside the US, a single item order will be $12.
All Sage and Jade members of The Collective enjoy free shipping on all orders. ;)
*Please note that we do not cover the shipping costs for leggings redeemed with a Free Legging Code.